where the best ordinary days are lived
Momme (mOhm) honours the season of matrescence, striving to support the transformation into motherhood for mom, baby and the home. We support women and their newborns by helping them softly and confidently evolve into this new season, nurturing their environment and sacred bond.
our story
Built on three pillars, Momme aspires to support women as they journey into motherhood.
Ensuring our Momme's feel cared for, comfortable and confident, we can nurture a sacred bond between mom and baby, creating space for healing, love and growth to flourish.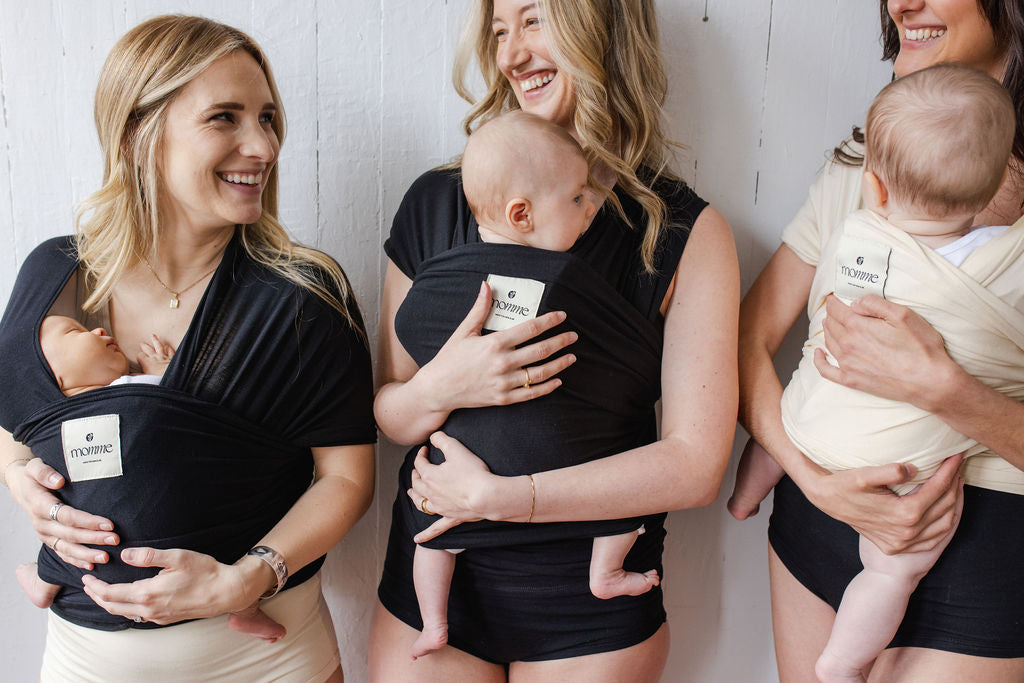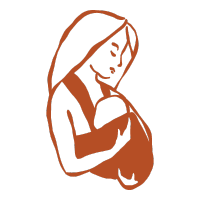 Newborn Kangaroo Wrap
A hands-free way to sooth and nurture the bond between moms and their newborns through the fourth trimester.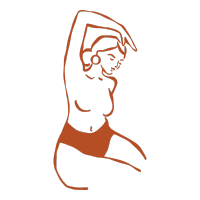 Pregnancy & Postpartum Undies
Buttery soft, high-waisted underwear with light compression support for prenatal & postpartum comfort & beyond.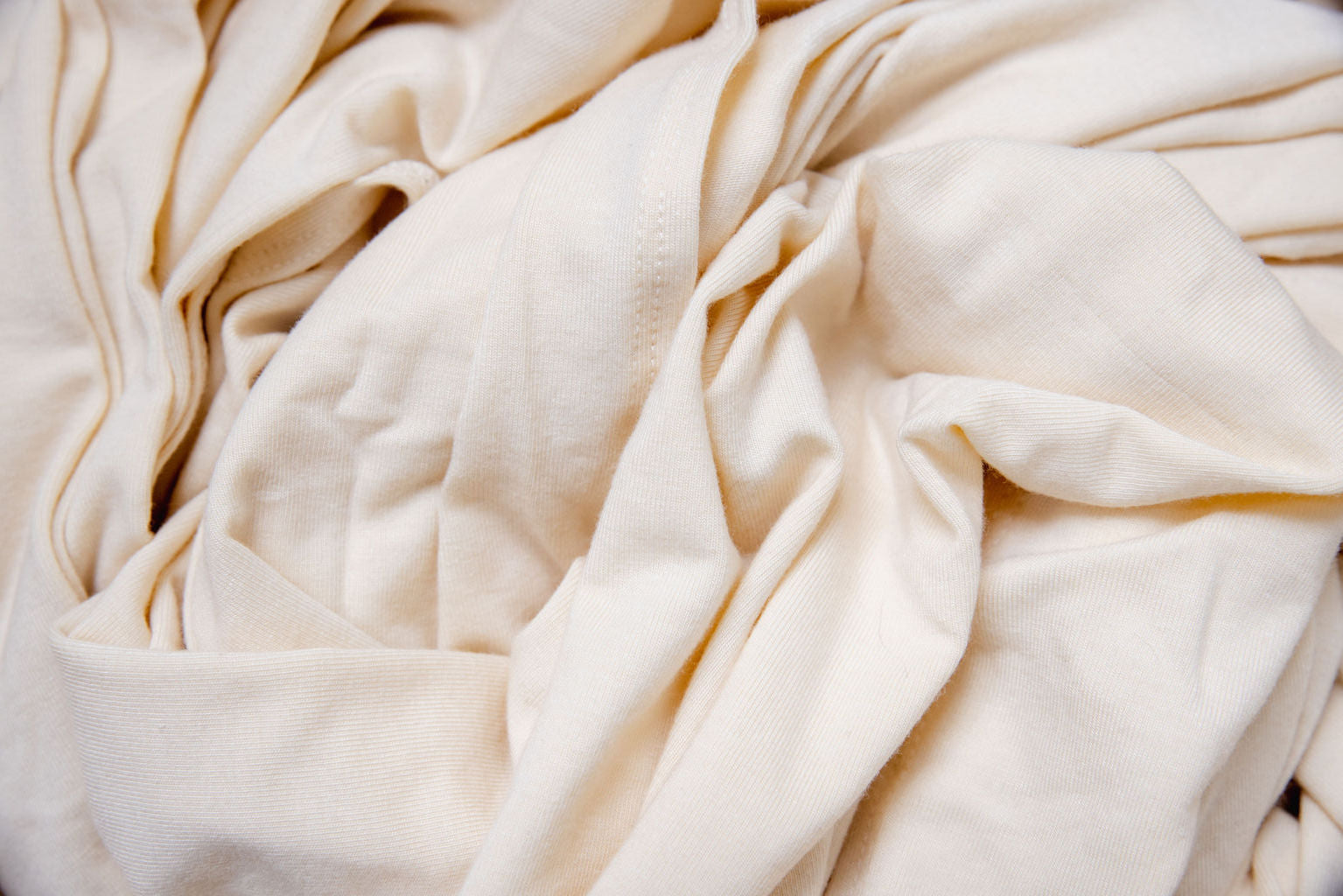 our fabric
eco-friendly, buttery soft & antibacterial
All products are made using 100% TENCEL™ Organic fabric that is derived from renewable wood sources and sustainably-managed forests.
This magic fabric is smooth against your skin, anti-bacterial and breathable, offering hygienic qualities to hug and support your evolving body as it heals.
Made with our Mommes, their baby's and Mother Earth in mind.